About Us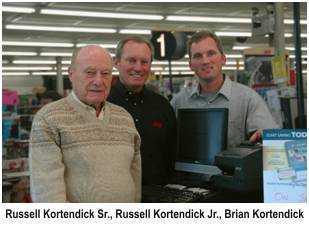 Kortendick Ace Hardware is a locally owned Ace Hardware store that has been serving the Racine and surrounding communities since 1951! We are a member of the largest retailer-owned hardware cooperative in the world. Ace Hardware began as a small chain of stores in 1924 and has grown to include more than 5,200 locally owned stores in 70 countries. The corporate office is in Oak Brook, Ill. In 2021 J.D. Power ranked Ace Hardware highest in customer satisfaction among home improvement retailers for the14th time in 15 years!
Kortendick Ace Hardware is your local hardware store. We are grateful for each and every one of our customers.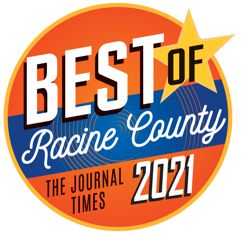 It's our goal to provide the service that you need, offer the products that you are looking for, and deliver legendary customer service.
We are proud to be recognized year after year as Racine's Best Hardware Store! Be sure to stop in and check out all our departments and available services. We're in your neighborhood! Are you interested in joining our team of helpful hardware folks? Apply here.
Store Manager: Laura Abbott
Owner: Russ Kortendick
President: Brian Kortendick