Hours:
Mon. - Fri.: 7:30 AM to 8 PM
Saturday: 8 AM to 6 PM
Sunday: 9 AM to 5 PM
We Accept







Seasonal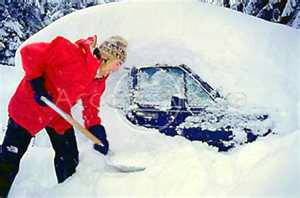 Winter can be a challenging time and we have the tools to make short work of whatever mother nature can dish out. Let Ace Hardware help with seasonal essentials so you can get your weekend back.
More...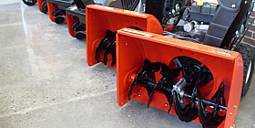 We are currently stocked with a complete line of single and multi-stage Craftsman snowblowers. Once the snow flies these are sure to disappear so come in now to make sure you get yours!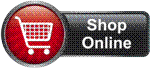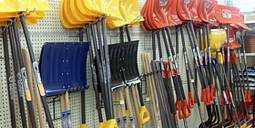 With a large inventory of pushers and throwers, we're sure to have what you need when mother nature strikes a blow.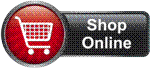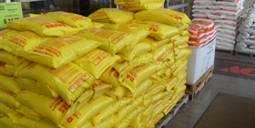 We are currently piled high with D.W. Davies ice melt and rock salt. From 10 pounds to 80 pound quantities, we will have what you need when you need it!