Hours:
Mon. - Fri.: 7:30 AM to 8 PM
Saturday: 8 AM to 6 PM
Sunday: 9 AM to 5 PM
We Accept







Outdoor Living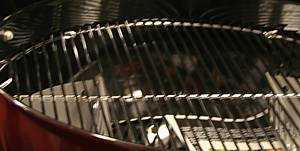 Many people today use their backyards as an additional space to relax and spend time with family and friends. Whether you're entertaining a group or relaxing by yourself, Ace has your outdoor living needs covered with a wide selection of outdoor living products.
More...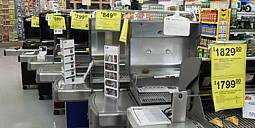 Weber gas or charcoal grills in stock and ready for pickup. Delivery and assembly available.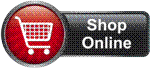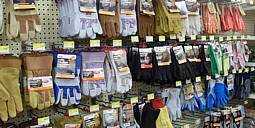 When the going gets tough, wear some gloves! Insulated or not, Ace has something to protect your 10 best tools.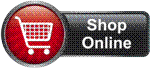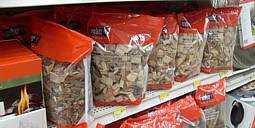 While some people reserve outdoor grilling for special occasions like birthdays and ballgames, many people hit up their grills for everyday meal preparation. Whatever your level of outdoor cooking expertise, Ace Hardware has all the grills and grill utensils you need.