Hours:
Mon. - Fri.: 7:30 AM to 8 PM
Saturday: 8 AM to 6 PM
Sunday: 9 AM to 5 PM
We Accept







Electrical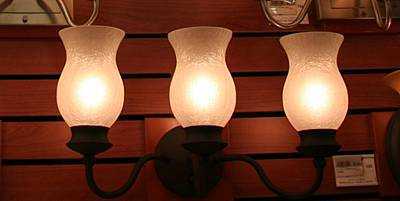 Ace Hardware can help you solve your electrical needs. We can help provide the electrical products, electrical supplies and advice to get the job done right.
More...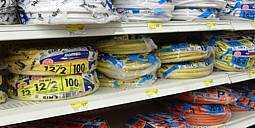 Direct burial, THNN, or Romex; We've got the building wire you need to get your project energized.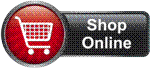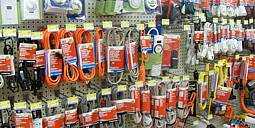 Unless you're a licensed electrician, chances are most of your electrical encounters around the home will focus around testing, replacing and preventing -- testing to ensure electrical equipment and connections are working properly, replacing worn or outdated electrical accessories.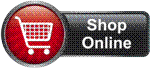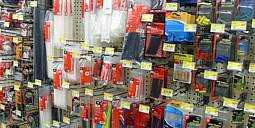 Walk through your home at least twice a year to inspect worn wiring, test all ground-fault circuit interrupters (GFCI), particularly after electrical storms, and reorganize overloaded outlets. Then, make a list of the electric supplies necessary to make the proper updates and head to Kortendick Ace Hardware.