Hours:
Mon. - Fri.: 7:30 AM to 8 PM
Saturday: 8 AM to 6 PM
Sunday: 9 AM to 5 PM
We Accept







Automotive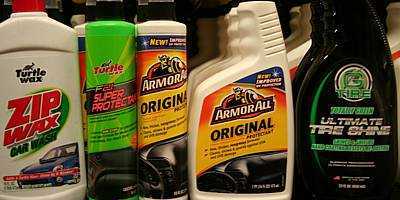 Auto maintenance can be a hobby or a necessity, so Ace Hardware carries a convenient selection of car products and truck products to help you along with either approach.
More...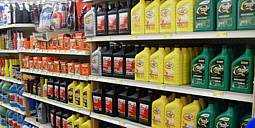 Oil, antifreeze, brake fluid and filters. A good maintenance program is your best defense from engine breakdown and malfunction.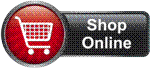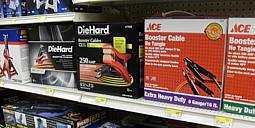 Our automotive department includes a variety of tools to get you out of a pinch or help with routine maintenance.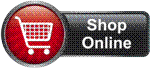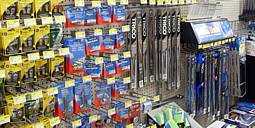 Visibility is key! Get in, get out, get on with your life.